Contest Winners Announced!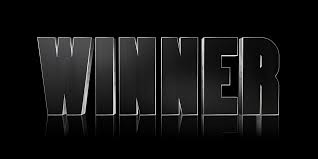 Winners announced at the Fall Convention at ASU.
Collect your work throughout the school year!
Entries must be submitted by June 15 
Click here for information on how the contest works.
AIPA 2020 State Award Winners – Click the link to see the list of winners for the current school year.