Fall Convention November 15, 2022
The AIPA Fall High School Journalism Convention is BACK!
BACK IN ACTION & BACK HOME AT ASU!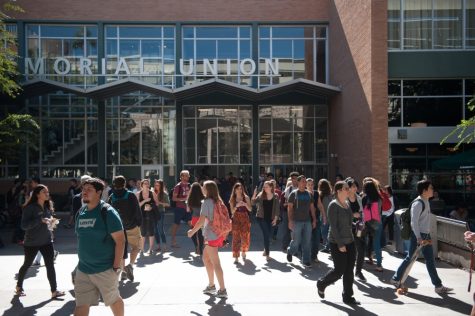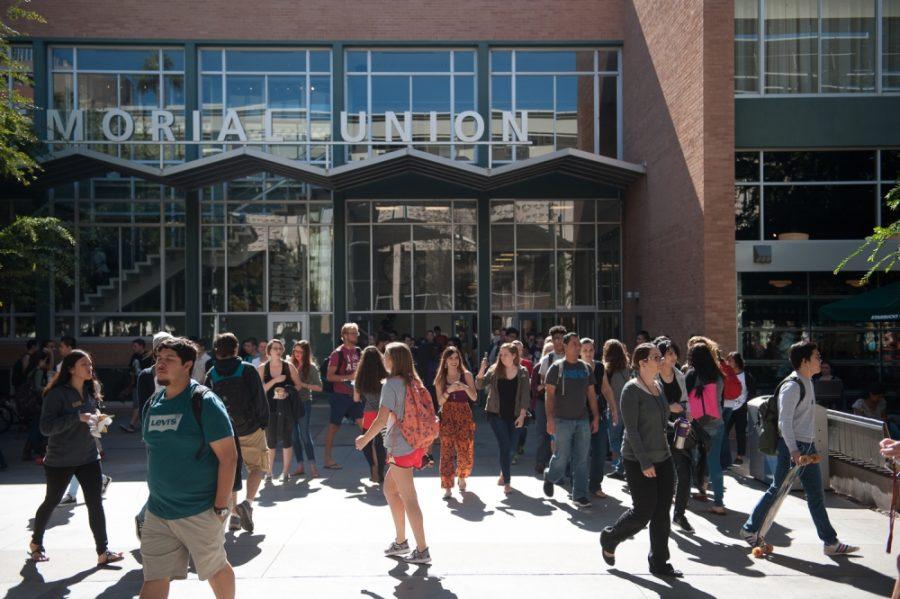 One of the highlights of the scholastic journalism year is AIPA's Fall Convention, held in the Memorial Union at Arizona State University in Tempe. Journalism advisers and students from across the state are invited to join in a day full of diverse media workshops and professional speakers.
Advisers also have an opportunity to connect with one another during lunch. The event culminates in the AIPA fall contest presentation where we celebrate the best of Arizona scholastic journalism.
Here is a general, tentative schedule for the day of the convention:
9:30 – 10:00 – Opening Assembly (announcements, brief keynote …)
10:05 – 10:45 – Session One
10:50 – 11:30 – Session Two
11:30 – 12:15 Lunch
12:20 – Closing Assembly (announcements …)
12:30 – 1:00 Keynote Speaker
1:00 – Awards
1:30 – Dismissal
2022 Fall Convention Full Program: Coming Soon
2022 Keynote Speaker: TBD
Need to register for the Convention?
Use the Registration Form linked Here! (Schools must submit payment or provide a purchase order number before the convention in order to participate.)
We are always looking for advisers to present convention sessions – if you would like to save a little on registration costs and are willing to teach a favorite lesson to a group of students at the convention, please use this form to get started.
Please contact us at [email protected] if you have any questions. We look forward to seeing you at the next convention. Advisers can receive professional development hours for their participation. Download the Certificate of Attendance Fall Convention.
Interested in Sponsoring the Convention? Sponsors are invited to become a member of AIPA and are encouraged to advertise through a vendor's table at the convention. Click here for more information.
Parking at the Convention
·       Click Bus Parking at ASU  to find out where to park buses after dropping off on Lemon Street, please make sure they park in the center of the lot to avoid the outer-rim bus shelters.
·       No bus parking permitted on campus other than Lot 59N, any other lots on campus off limits.
·       Cars, Vans – Visitor parking in Apache Parking Structure (or overflow lot – Rural Rd) (Visitors Parking map -cars, vans). Parking will be validated in the check-in room at the convention; guests push button for dispatch if the garage is closed to either be let in or directed to overflow lot.
Click to view 2021 winners to view last year's fall contest winners.
Click here to enjoy lower prices and become a member of both AIPA and JEA
Check back for more details coming soon!