Board Members
Melanie Allen – President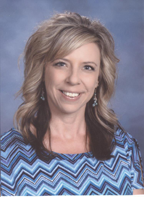 Passion. Long ago Melanie Allen learned that one must follow their passions because this is where true happiness and success lies – doing what you're passionate about. Melanie has found her passion in teaching English, advising the school newspaper, The Rocket Reporter and serving as the Language Arts department chair and literacy coach at Moon Valley High School in Phoenix.
Melanie truly believes that every student can learn, and is continually seeking opportunities that will allow for each student to learn and flourish. Throughout her years of teaching and advising she has continually sought out conferences or workshops that provide meaningful strategies to increase student learning. In 2006, she earned a journalism educator fellowship at UC Berkeley where she networked with 29 other journalism teachers from across the nation. While there she learned from leading journalism professionals about the industry and had hands-on training in reporting, editing, design, photo and graphics skills. She continually incorporates and implements these experiences throughout her teaching, working with other teachers and researching.
Melanie serves on the board as president and fall convention coordinator, she previously held the position of vice-president. Her students enter the AIPA contests annually, taking away many accolades from each contest. This, along with her guidance, she feels, helps to empower her journalism students to tackle the issues that appeal to their readers. Moreover, many of her students have been accepted into various journalism schools such as the Walter Cronkite School of Journalism and Mass Communication at Arizona State University and Ball State University.
Melanie graduated with her B.A. in Communications in 2001 and her M.Ed. in Secondary Education in 2005 both from Grand Canyon University.
Mike Walker – Vice President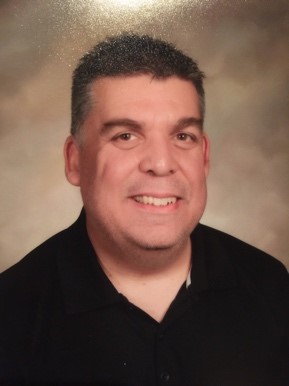 With over 12 years of experience teaching Career and Technical Education (CTE) to West Valley students, teaching three levels of TV Broadcasting Production at Verrado High School, in addition to serving on the board of Arizona Interscholastic Press Association (AIPA) I'm also an advisor and board member for SkillsUSA and have been an active member of the Student Television Network (STN) for over ten years. My students have excelled, winning numerous awards at the regional, state and national level; including my TV Broadcasting class being named the number one high school program in the country by STN.
I love teaching and watching my students meet their full potential. I also encourage students to give back to the community by donating the skills they learn to various community service projects by providing video related services to many community groups, schools and clubs in the city and local school district.
I earned my Bachelor's degree in Computer Information Systems at Murray State University in Murray, KY in 1994, my Master's in Secondary Education from the University of Phoenix in 2005, and am a certified Final Cut Pro user by Apple. I was also awarded the Dysart Hero award in 2011 for my outstanding contributions to the Dysart school district and in the 15-16 school year decided to move districts and took a teaching position at Verrado High School in the Agua Fria Union High School District.
I also participate in many SkillsUSA competitions by chairing events at both the regional and state levels and taught classes at both the AIPA summer and fall conferences. I was on the committee that developed the CTE State Assessments for TV Broadcasting for the AZ Department of Education, in addition to developing the curriculum for TV Broadcasting along with other Film and Graphics related classes in both the Dysart and Agua Fria school districts.
Carmen Wendt – Member at Large/ JEA Mentor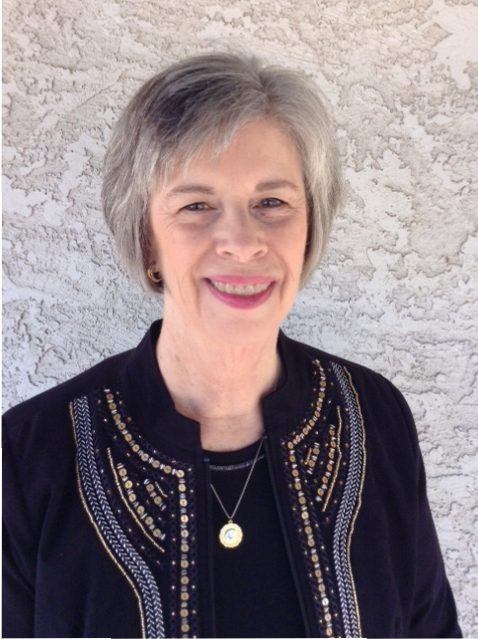 Carmen Wendt, MJE, has been a teacher and adviser 34+ years, advising both yearbook and newspaper staffs. She worked in Missouri, California and mostly in Arizona at Saguaro High School, in Scottsdale.
She taught photography, English, business, typography and, of course, journalism. She has been involved with AIPA  40+ years and over the years served as president, vice president, secretary, convention coordinator and is the current treasurer. In addition she is active with the Journalism Education Association as the Arizona State Director and a Mentor to new advisers.
She has received NSPA's Pioneer Award, AIPA's Adviser Hall of Fame and Forrest Martin Award, JEA's Lifetime Achievement and Scottsdale Charro's Outstanding Teacher. She holds a BAE in journalism from Arizona State University and an MA from University of Missouri – Columbia.
Anna Horton – Recording Secretary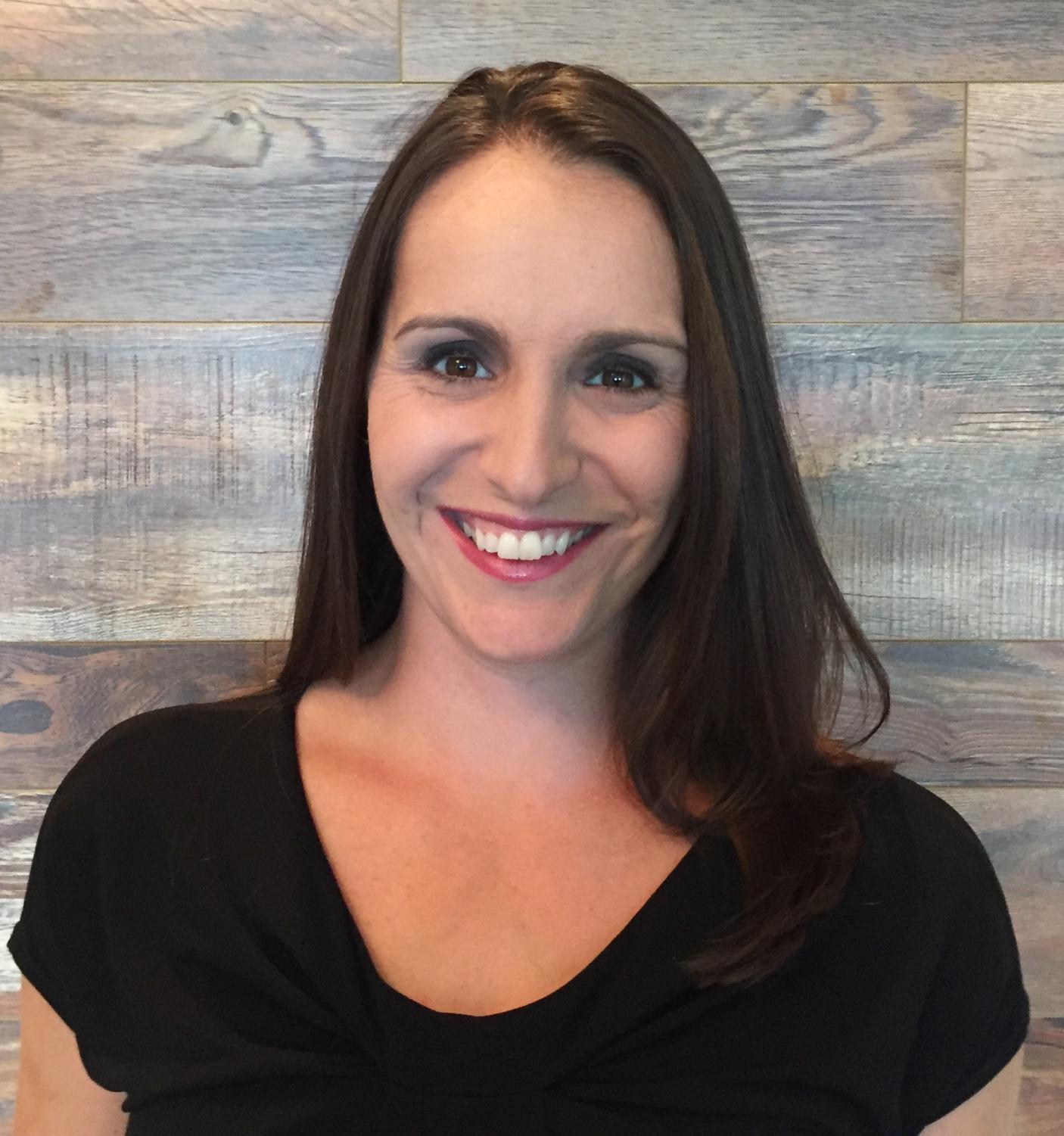 Anna Horton earned her bachelor's degree in English literature, professional writing and secondary education at Capital University in Columbus, Ohio. At Highland High School in Gilbert, Ariz., she taught sophomore English for seven years. She also taught the AVID elective course and journalism, advising two publications: the newspaper, The Highland Sun, and literary magazine, The Muse. Horton now stays at home with her kids and plays violin in the Tempe Symphony Orchestra. Horton received the AIPA Freeman Hover Award for Excellence in Journalism in 2010 and has served as Recording Secretary on the AIPA board since 2009.
Deanne Hutchison – Web Admin / Co-Convention Coordinator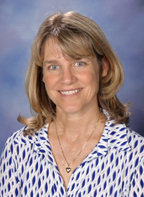 Deanne Hutchison has worked for over 25 years with two publications at Sunnyslope High School in Phoenix where she also served as a technology mentor for several years. She advises Viking Views, the school newspaper, and the school yearbook, Valhalla. Both the yearbook and the  newspaper have won numerous local and national awards during these years.
Hutchison remains an active member of AIPA and JEA as she has for 25 years. She has been the contest coordinator, website manager and an area coordinator for AIPA, taught sessions for local AIPA conventions as well as JEA national conventions.
Kristy Roschke – Communications Director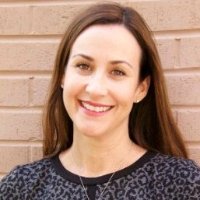 Kristy Roschke is Executive Director of KJZZ's Youth Media Center, SPOT 127. She is doctoral candidate at the Walter Cronkite School of Journalism and Mass Communication, where she conducts research on digital media literacy and social media. She previously headed the journalism department at Sunrise Mountain High School. Roschke recently earned her Master Journalism Educator distinction from the Journalism Education Association and has been an AIPA board member since 2009.
Christine Brandell-Melendez – Past President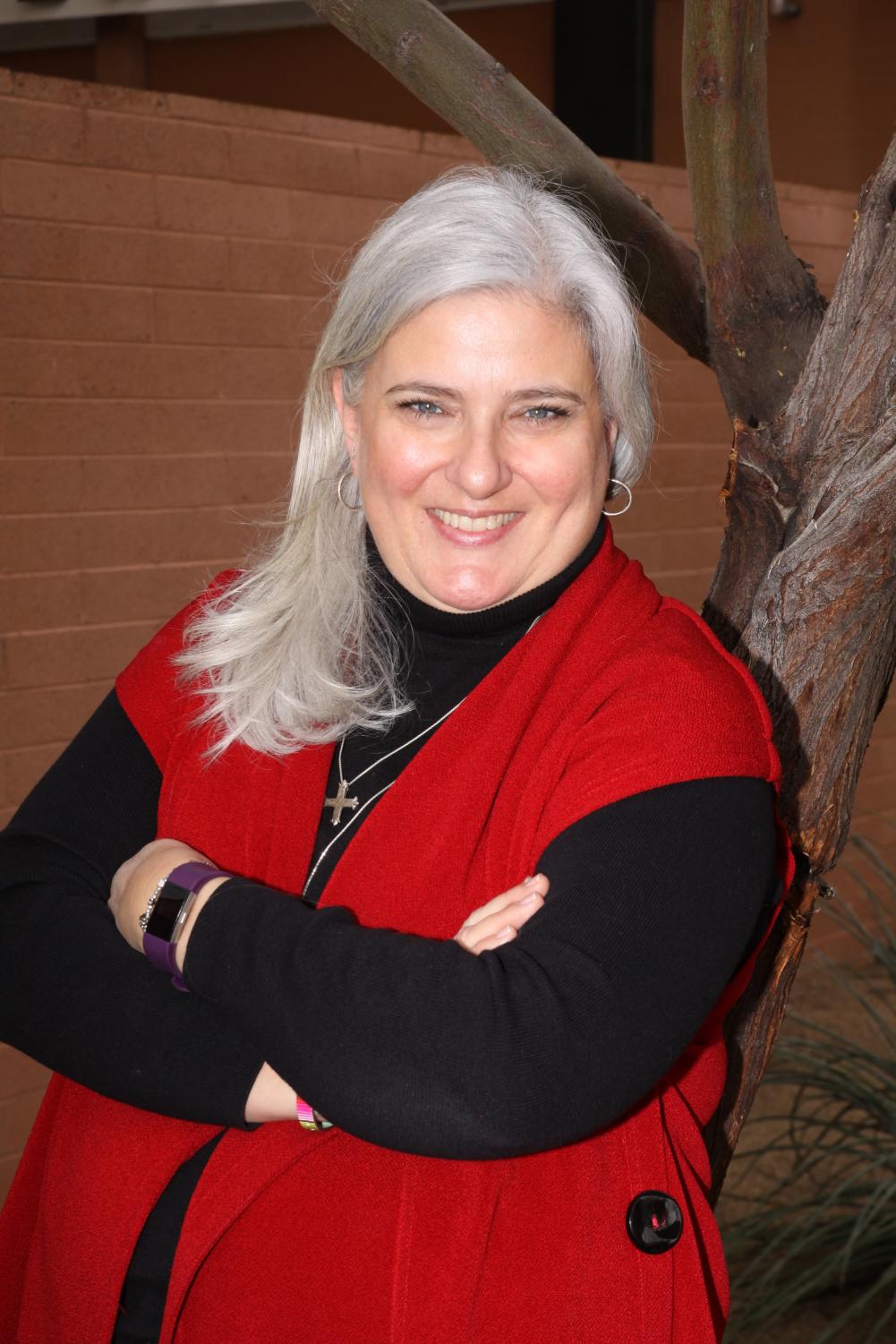 Christine Brandell Melendez is in her twenty-fourth year of teaching. Brandell Melendez advised the El Demonio yearbook and Demon Chronicle newspaper at Dysart High School and then was recruited to Highland High School in Gilbert to advise the Talon yearbook. She has been the recipient of both the Freeman Hover and Forest Martin awards from AIPA. After having her son, Brandell Melendez decided to teach closer to home to spend more time with her family. Currently, Brandell Melendez is teaching AP Economics and Economics and Paradise Valley High School.
Jan Carteaux – Co-Convention Coordinator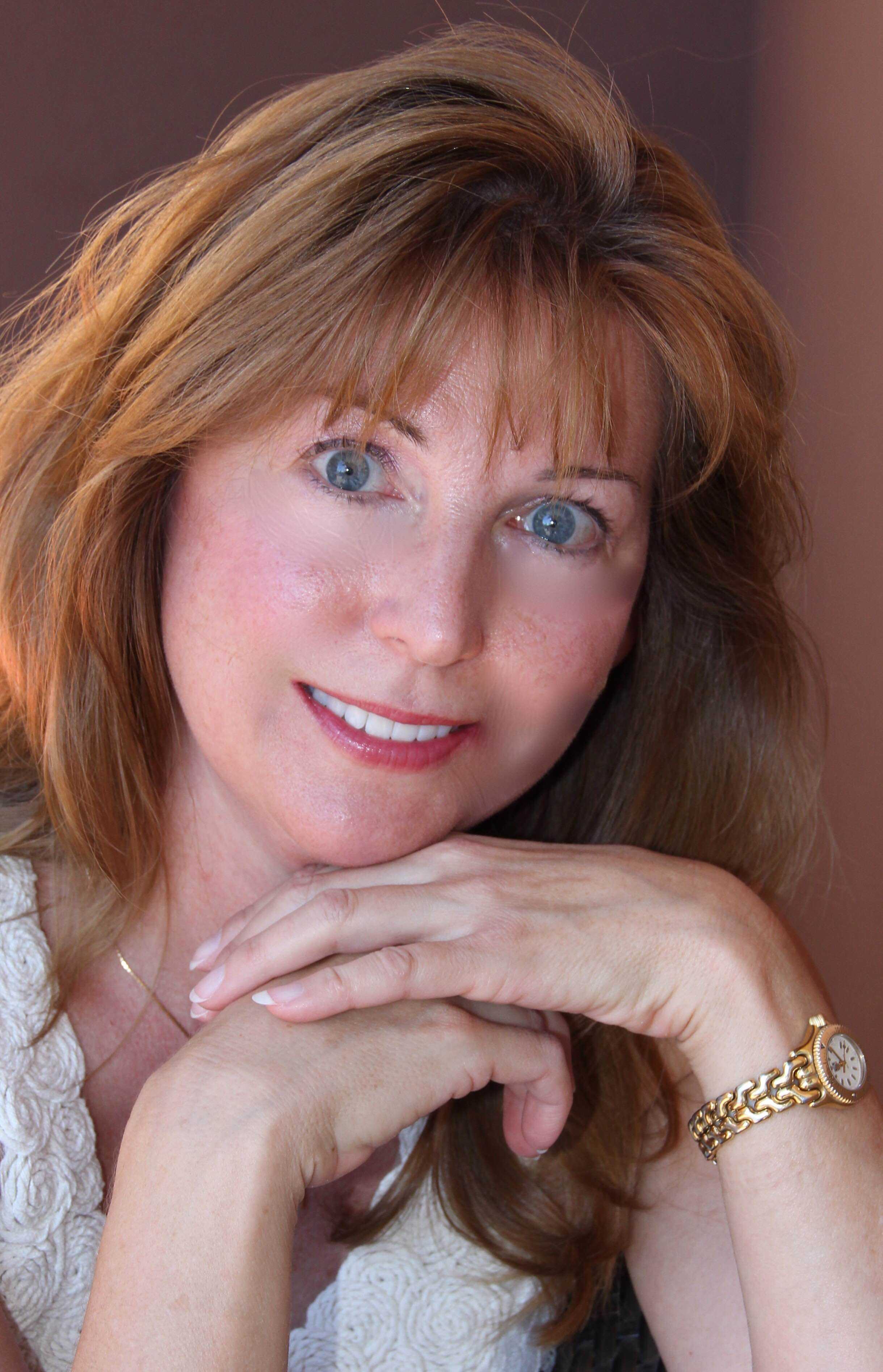 Jan Carteaux has more than 30 years of experience writing and editing in the private and non-profit sector. She has extensive newspaper experience, including in Texas, where she was managing editor for a daily news operation, and in Indiana, where she got her start as editor of her high school newspaper and held professional positions ranging from reporter to copy editor to features editor, with the features section named best in the state under her leadership. She has a B.A. in journalism from Indiana University, a post-baccalaureate degree in secondary education from Ottawa University, and a master's degree in curriculum, instruction, and assessment from the University of Mary. Her additional experience before changing careers and becoming a teacher includes being public relations coordinator for a Texas hospital and editor of a non-profit women's magazine in London, England. She is in her fifteenth year of teaching high school English and journalism at Notre Dame Preparatory in Scottsdale.
Ms. Carteaux is the 2012 recipient of the Arizona English Teachers Association's Secondary School Teacher of Excellence Award in 2012 and the 2013 recipient of the National Council of Teachers of English Teacher of Excellence Award.
As newspaper adviser at Notre Dame Prep, her staff has received more than 125 AIPA awards in the past 10 years. The Seraphim Online has twice been awarded First Place for General Excellence in the Online Media category. This is her first year as AIPA Contest Coordinator.
Michelle Coro – In-service Coordinator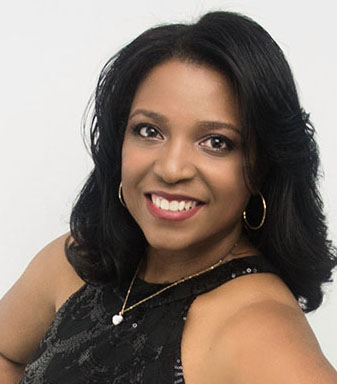 Michelle Coro, a certified journalism educator, has advised multimedia programs at Desert Vista High School since 2003. She works with staffs of the Thunder Vision, View Newspaper, Storm Yearbook and the DVthundermedia.com website. She encourages students to explore areas of media production including writing, videography, digital photography and technology in all her classes. In addition to her courses, Coro is one of the school's web directors and serves on the administrative council team, as well as the district's Career and Technology Education media advisory council and the Arizona State Interscholastic Press Association board. Coro earned her bachelor's degree in broadcast journalism with a minor in communication from the Walter Cronkite School of Journalism and Mass Communications at Arizona State University in 1990 and a master's degree in education with an emphasis in technology from the University of Phoenix in 2000. Her work as a professional journalist in broadcast and print media before becoming an educator includes a police/fire beat as a news reporter for the Tribune Newspapers and work in front of and behind the camera for KYMA-TV, KSAZ-TV and WDAF-TV. She left the newsroom to teach English and journalism at Ruskin High School, as well as Highland and Mesquite high schools before arriving at Desert Vista, where her focus has been the Thunder Media Information (TMI) program, which emphasizes convergent, multimedia journalism.
Amy McTague – Treasurer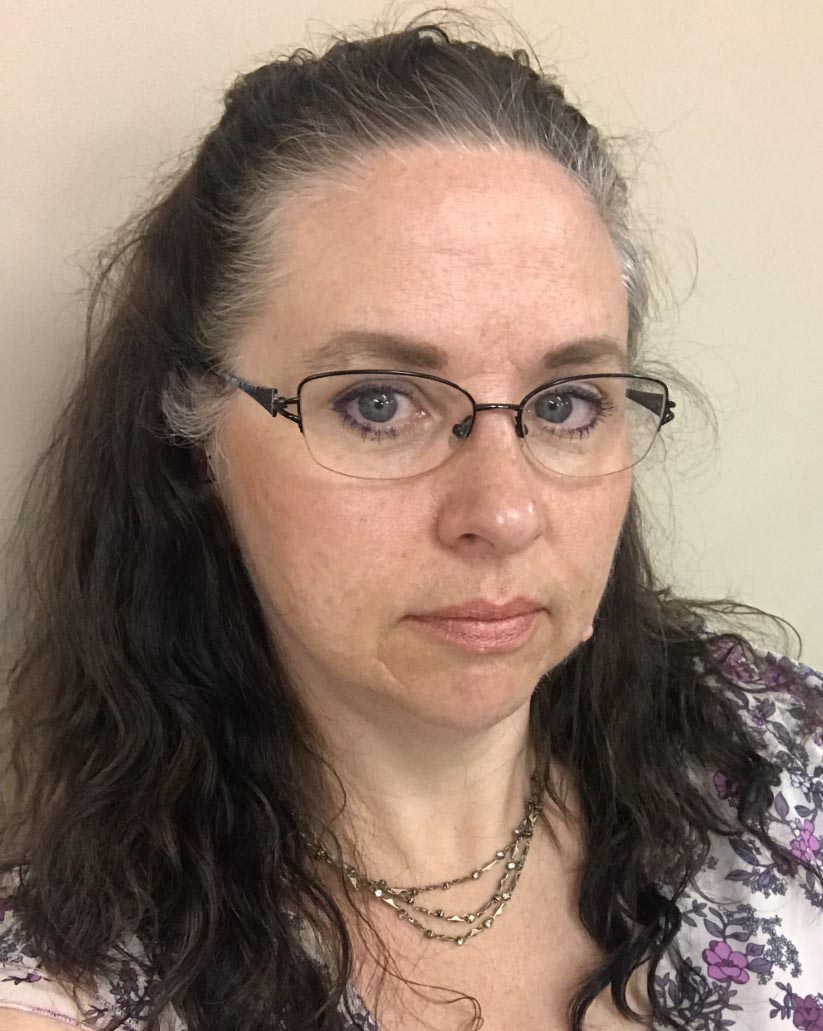 Willow Canyon High School
Laura Hardy – Contest Coordinator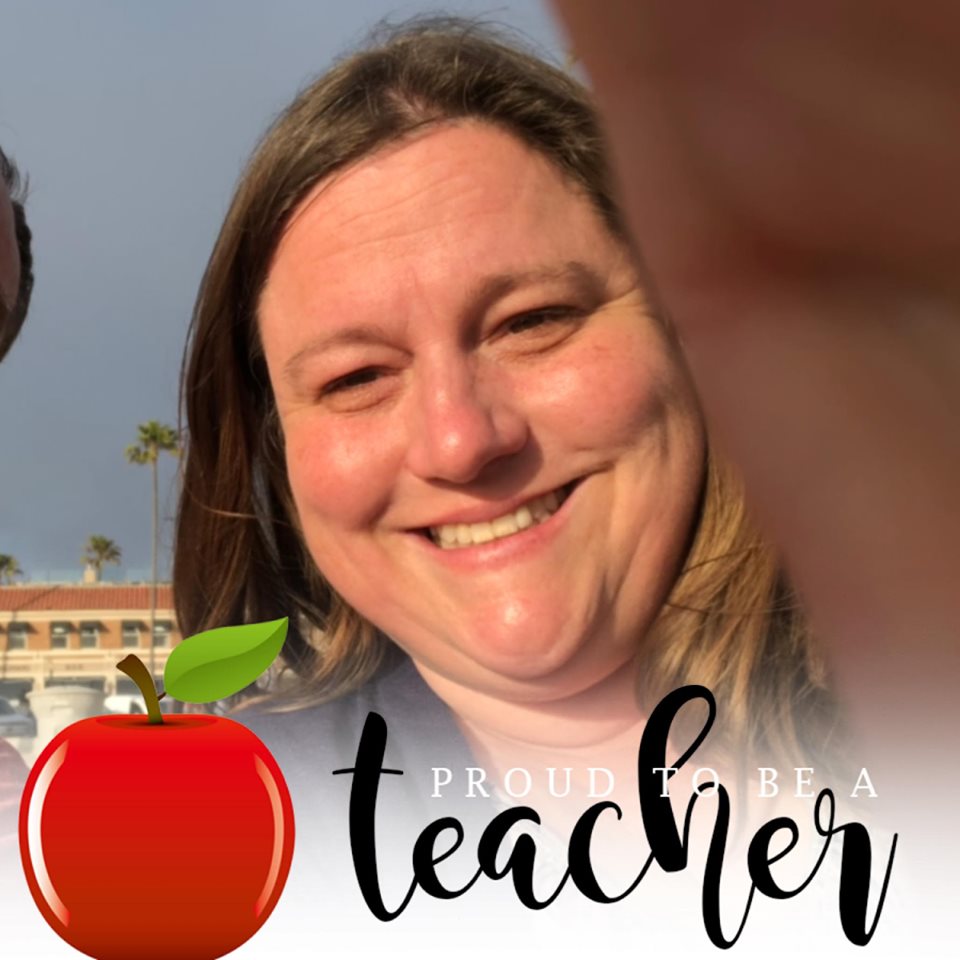 Gilbert High School
Peggy Gregory – Member at Large / JEA Mentor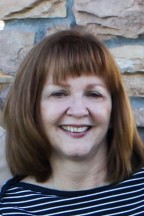 Peggy Gregory, CJE, advised the award-winning Greenway H.S. Demon Dispatch for 35 years and held two specialist positions for 8 years in the Dysart USD. Gregory served as president of Arizona Interscholastic Press Association for seven years and is presently on the board as a Member at Large. She has served on the JEA Mentoring committee since it's inception and was local co-chair for two JEA/NSPA Phoenix conventions. Honors include NSPA Pioneer Award, JEA Medal of Merit, CSPA Gold Key and James F. Paschal Award as well as the Dow Jones Special Recognition Adviser and Distinguished Adviser awards.
Lisa Baker – Member at Large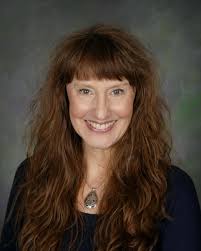 Lisa Baker is thankful to be able to spend her workday with the most dynamic, connected and entertaining students at Horizon High School. Adviser to Heritage Yearbook, H Magazine and the Horizon Photojournalism Team, Baker feels lucky to have spent the last 27 years building and maintaining a strong journalism program. Throughout her 27 years, Baker has been a fixture on the convention speaker list for JEA. She also serves as a design judge for both local and national journalism associations, as well as critiques both yearbooks and newsmagazines for the Columbia and National Scholastic Press Associations. Baker regularly leads sessions at the AIPA Fall Convention and has been part of summer workshop teams for both Jostens and Balfour Publishing. Horizon students have earned CSPA Crown Awards, NSPA Pacemakers and JEA Best of Show awards for both the yearbook and newsmagazine. Photojournalists have placed in national photo contests and both writers and photographers have received highest honors through JEA. Social media has given her the ability to follow the paths of former students. Teachers, publication advisers, reporters, publishing professionals, news directors, professional photographers and military photojournalists fill her friends lists. Baker considers it to be a great honor when students choose a career based on their love of storytelling, and hopes that their participation in journalism played some part in their choice. When not in the classroom, Baker spends her time doing publishing and media projects for her school and her district. She also serves on the executive board for the Paradise Valley Education Association where she has the privilege of fighting for the teachers and students of PVUSD.
Stan Bindell – Member at Large

Stan Bindell has taught print journalism, radio broadcast and video broadcast at Hopi High School. He was a working journalist for more than 20 years before going into teaching. He also continues to free lance for several newspapers.
Stephen Truog – Member at Large

Copper Canyon High School
Anita Luera – Summer Workshop Director & Director, High School Journalism Institute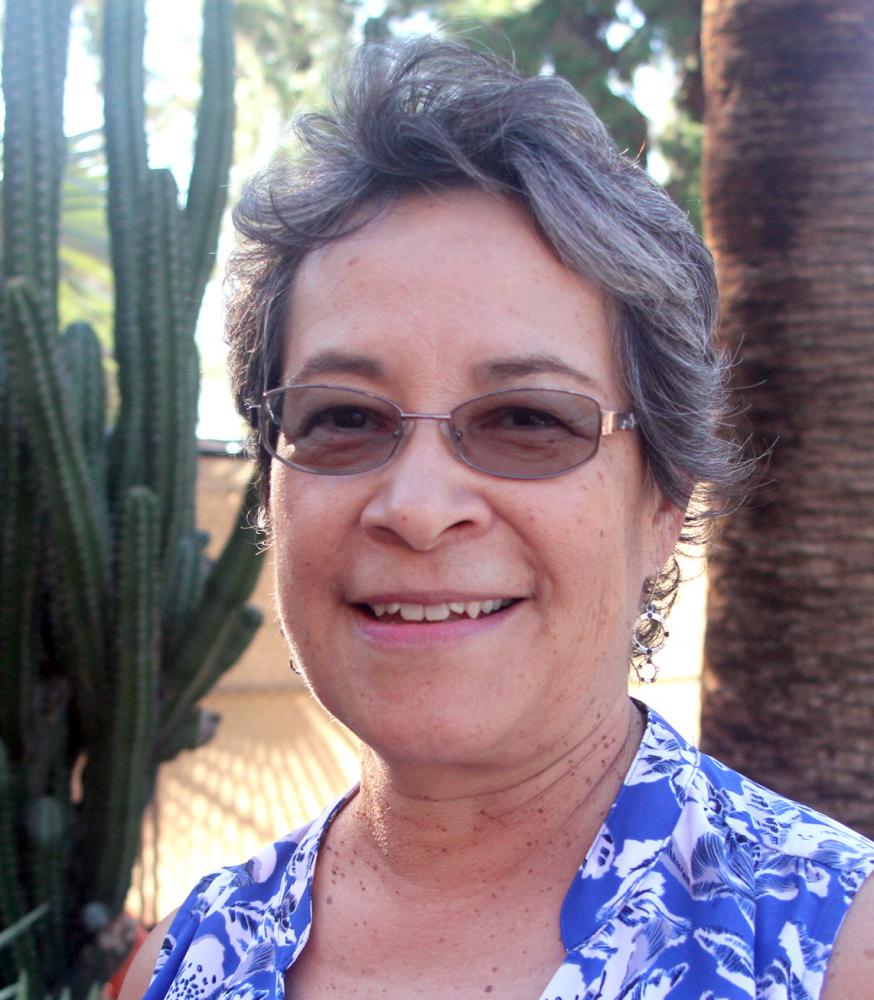 Anita Luera is the director of the Cronkite Institute for High School Journalism, a consortium of national and local programs designed to support and train high school journalism teachers and students. Luera was the first woman news director at a Phoenix television station, running the news department for the Spanish-language Univision affiliate KTVW-Channel 33. She worked at 12 News KPNX, the NBC affiliate in Phoenix, and KOOL-TV (CBS), now Fox 10. She is president elect of CLFSA ASU, Chicano/Latino Faculty Staff Association; AIPA Board ASU Liaison, immediate past president of the Arizona Latino Media Association. Member of the National Association of Hispanic Journalist and faculty advisor for NAHJASU Student Chapter.