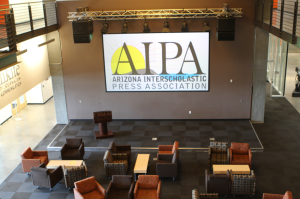 May 3, 2017
Filed under For Advisers, Showcase
For more than 60 years, AIPA has been serving Arizona's student journalists and their advisers. All advisers and publications are encouraged to join AIPA and to involve their journalists in the many exciting events and contests available to them from this valuable organization. Here is the online membership form. Here is a pdf of...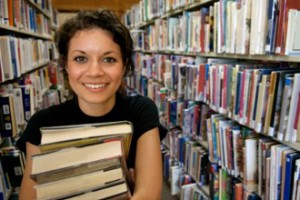 January 12, 2017
Filed under Blog, Contests, For Advisers, Showcase
The Arizona Journalist of the Year deadline is Feb.15. The Arizona winner goes on to compete for the JEA/NSPA Journalist of the Year. All entries must be submitted electronically this year.  To begin the entry process, start here. For the national guidelines, go to the JEA website at http://jea.or...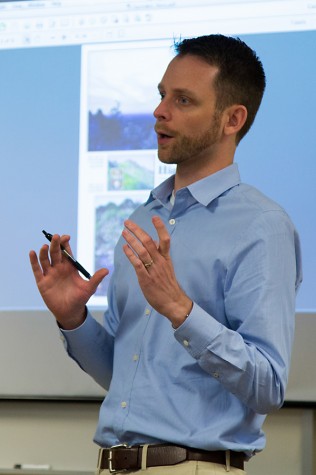 Dani Kass, SPLC
December 17, 2014
Filed under For Advisers, Showcase
Anonymous sources often play a crucial role in the hardest-hitting journalism. But in stories where they are used, student reporters must first consider ethics, laws and institutional policies.
Read more »