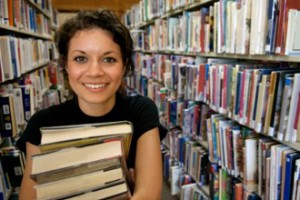 August 21, 2018

Filed under Blog, Contests, For Advisers
The Student Journalist of the Year scholarship entries must be submitted to a private Google Drive folder by January 1. Participating schools must first fill out the entry form to get access to the submission folder.  All JOY entries must be submitted via Google Drive. All entries must be saved as...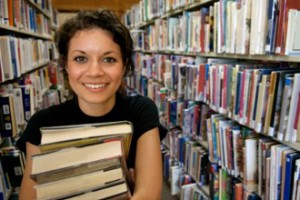 August 20, 2017

Filed under Blog, Contests, For Advisers
The Dave Cosgrove Journalist of the Year deadline is Feb.15. The winner of this scholarship submits his/her portfolio to the JEA for their Journalist of the Year Scholarship. All entries must be submitted electronically, following the JEA guidelines.  To begin the entry process, start here. For t...