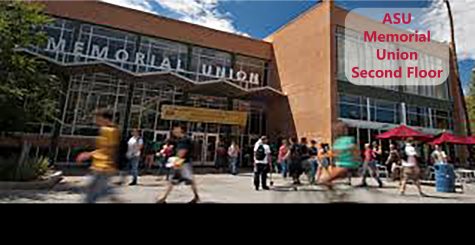 October 29, 2018

Filed under Events
Registration is open for the Fall Convention at Arizona State University in Tempe. The convention is held in the Memorial Union on the second floor. Please check-in at the Turquoise Room between 8:00 - 8:45 as the opening Welcome "assembly" begins at 9:00. The convention ends at 2:15 p.m. School Bus Dro...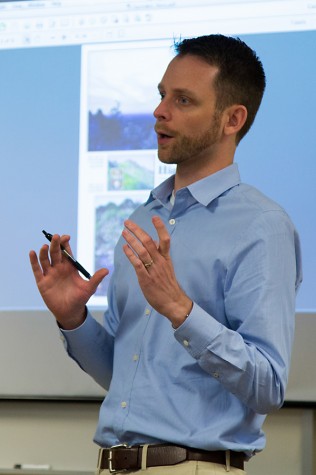 Dani Kass, SPLC

December 17, 2014

Filed under For Advisers, Showcase
Anonymous sources often play a crucial role in the hardest-hitting journalism. But in stories where they are used, student reporters must first consider ethics, laws and institutional policies.
May 4, 2019 – AIPA Spring Advisers Reception


11:00 am

June 15, 2019 – AIPA Contest Deadline


N/A

July 18, 2019 – AIPA Summer Workshop


N/A

October 29, 2019 – Fall Convention at ASU Memorial Union


9:00 am
May 2019

S

Sunday

M

Monday

T

Tuesday

W

Wednesday

T

Thursday

F

Friday

S

Saturday

28

April 28, 2019

29

April 29, 2019

30

April 30, 2019

1

May 1, 2019

2

May 2, 2019

3

May 3, 2019

4

May 4, 2019

AIPA Spring Advisers Reception

AIPA Spring Advisers Reception

5

May 5, 2019

AIPA Spring Advisers Reception

AIPA Spring Advisers Reception

6

May 6, 2019

AIPA Spring Advisers Reception

AIPA Spring Advisers Reception

7

May 7, 2019

AIPA Spring Advisers Reception

AIPA Spring Advisers Reception

8

May 8, 2019

AIPA Spring Advisers Reception

AIPA Spring Advisers Reception

9

May 9, 2019

AIPA Spring Advisers Reception

AIPA Spring Advisers Reception

10

May 10, 2019

AIPA Spring Advisers Reception

AIPA Spring Advisers Reception

11

May 11, 2019

AIPA Spring Advisers Reception

AIPA Spring Advisers Reception

12

May 12, 2019

AIPA Spring Advisers Reception

AIPA Spring Advisers Reception

13

May 13, 2019

AIPA Spring Advisers Reception

AIPA Spring Advisers Reception

14

May 14, 2019

AIPA Spring Advisers Reception

AIPA Spring Advisers Reception

15

May 15, 2019

AIPA Spring Advisers Reception

AIPA Spring Advisers Reception

16

May 16, 2019

AIPA Spring Advisers Reception

AIPA Spring Advisers Reception

17

May 17, 2019

AIPA Spring Advisers Reception

AIPA Spring Advisers Reception

18

May 18, 2019

AIPA Spring Advisers Reception

AIPA Spring Advisers Reception

19

May 19, 2019

AIPA Spring Advisers Reception

AIPA Spring Advisers Reception

20

May 20, 2019

AIPA Spring Advisers Reception

AIPA Spring Advisers Reception

21

May 21, 2019

AIPA Spring Advisers Reception

AIPA Spring Advisers Reception

22

May 22, 2019

AIPA Spring Advisers Reception

AIPA Spring Advisers Reception

23

May 23, 2019

AIPA Spring Advisers Reception

AIPA Spring Advisers Reception

24

May 24, 2019

AIPA Spring Advisers Reception

AIPA Spring Advisers Reception

25

May 25, 2019

AIPA Spring Advisers Reception

AIPA Spring Advisers Reception

26

May 26, 2019

AIPA Spring Advisers Reception

AIPA Spring Advisers Reception

27

May 27, 2019

AIPA Spring Advisers Reception

AIPA Spring Advisers Reception

28

May 28, 2019

AIPA Spring Advisers Reception

AIPA Spring Advisers Reception

29

May 29, 2019

AIPA Spring Advisers Reception

AIPA Spring Advisers Reception

30

May 30, 2019

AIPA Spring Advisers Reception

AIPA Spring Advisers Reception

31

May 31, 2019

AIPA Spring Advisers Reception

AIPA Spring Advisers Reception

1

June 1, 2019

AIPA Spring Advisers Reception

AIPA Spring Advisers Reception