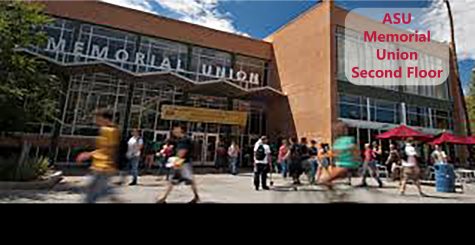 October 29, 2018
Registration is open for the Fall Convention at Arizona State University in Tempe. The convention is held in the Memorial Union on the second floor. Please check-in at the Turquoise Room between 8:00 - 8:45 as the opening Welcome "assembly" begins at 9:00. The convention ends at 2:15 p.m. School Bus Dro...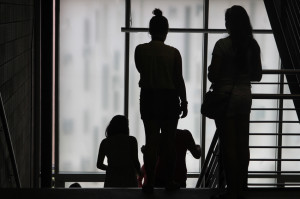 Anna Horton, Secretary

January 6, 2018
Let's be honest. With the field trip paperwork, advance POs, transportation arrangements, fundraising, and chaperone arrangements, one of the last things we think about is actually preparing the kids for what to expect at Fall Convention. Using student evaluations about the convention, we've learned...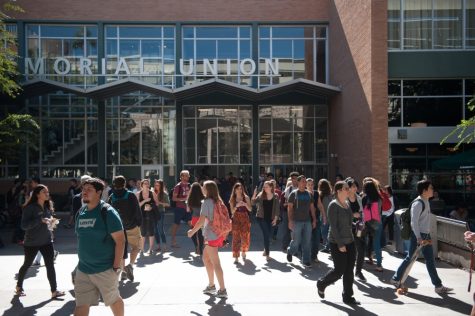 November 21, 2017
See our convention in action! Check out this short reel!  Fall Convention 2017