Fall Convention – Nov. 6 2018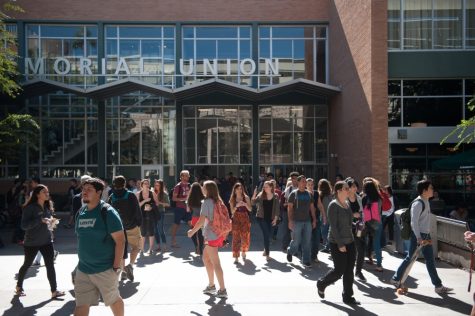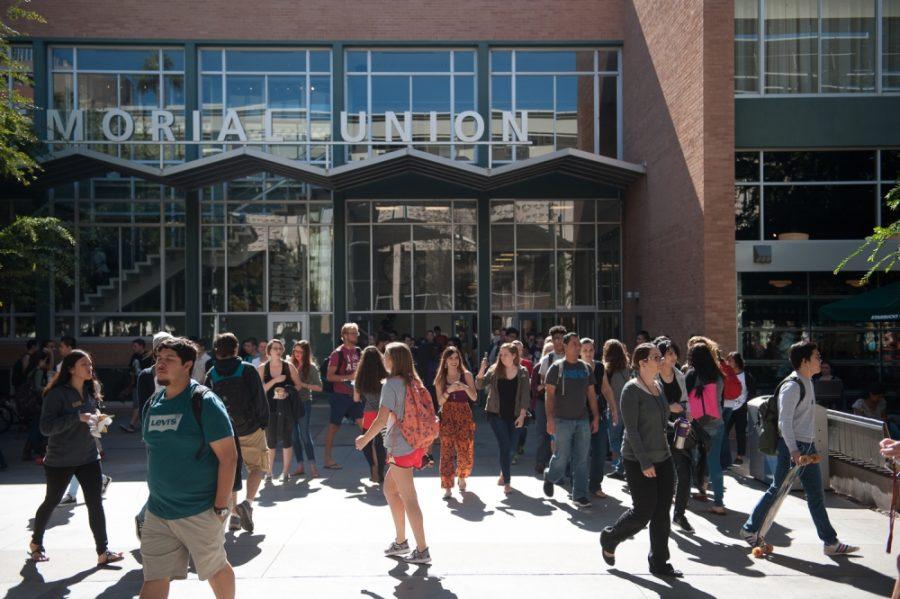 One of the highlights of the scholastic journalism year is AIPA's Fall Convention, traditionally held in the Memorial Union at Arizona State University in Tempe. Journalism advisers and students from across the state are invited to join in a day full of diverse media workshops and professional speakers.
Advisers with have an opportunity to connect with one another during lunch. The event culminates in the AIPA fall contest presentation where we celebrate the best of Arizona scholastic journalism.
To register, use this online form. Schools must submit payment or provide a purchase order number before the convention in order to participate.
We are always looking for advisers to present convention sessions – if you are willing to teach a favorite lesson to a group of 15-20 students at the convention, please use this form to get started.
Please contact us at azstudentpress@gmail.com if you have any questions. We look forward to seeing you at the next convention. Advisers can receive professional development hours for their participation. Download the 2017 Fall Convention Certificate of Attendance  to submit your hours!