The Fall Convention at ASU
August 19, 2019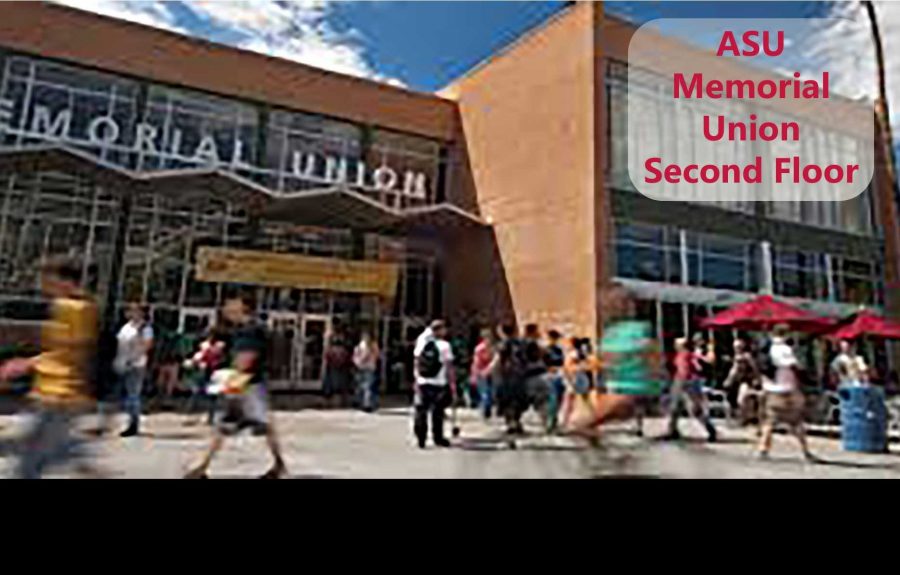 Registration is open for the Fall Convention at Arizona State University in Tempe. The convention is held in the Memorial Union on the second floor.
Early Bird Prices until September 26!
Please check-in at the Turquoise Room between 8:30 – 9:15 as the opening Welcome "assembly" begins at 9:30. The convention ends at 1:30 p.m.
School Bus Drop off and Parking: Drivers should drop off and pick up students using Lemon Street, and then park buses near the football stadium North of Rio Salado. Here is the map for Bus Parking at ASU .
Car/Van parking: the Apache Parking Structure has visitor parking for a nominal fee, depending on availability.
October 29, 2019 Convention Highlights
Our Keynote Speaker is Fernanda Santos, ASU!
Here is a snapshot of the schedule:
9:30 – 10:00 – Opening Assembly
10:05 – 10:35 – Session One
10:40 – 11:10 – Session Two
11:15 – 12:00 Lunch
12:00 – Closing Assembly
12:15 – 1:00 Keynote Speaker
1:00 – Awards
1:30 – Dismissal
To register, use this online form  – IMPORTANT! This online form must be used. You will be billed for your payment. (Early Bird prices honored for filling out the online form by 9/26)
Need a hard copy for your bookstore? Here is a PDF: Fall Convention Registration PDF
Need to turn in professional development hours? Download the Certificate of Attendance to submit your hours!
Please be one of our speakers! We need advisers to teach sessions, so if you are willing, YAY! Fill out this form to get started.
Please contact us at azstudentpress@gmail.com if you have any questions. We look forward to seeing you at the convention!