SPLC: Protections inconsistent for student journalists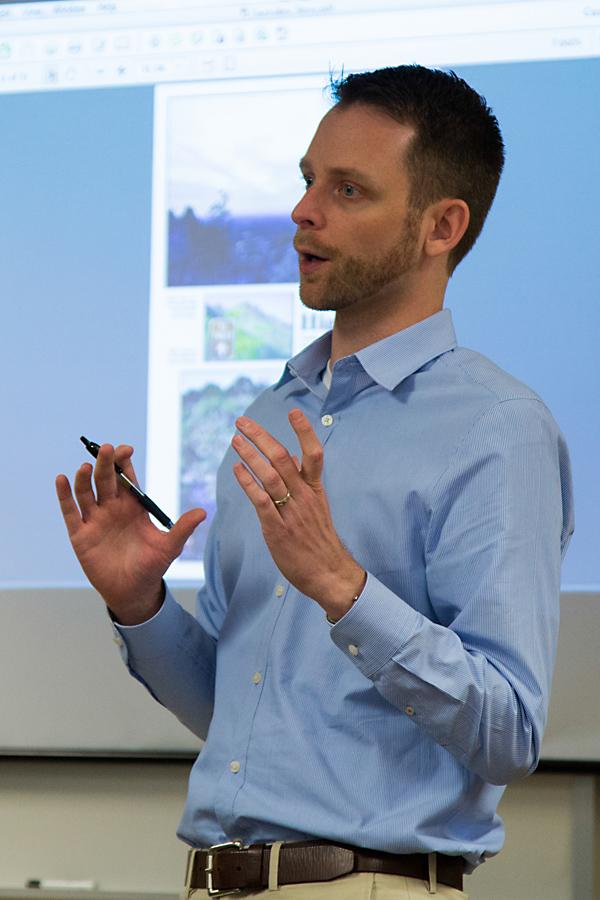 Dani Kass, SPLC
December 17, 2014
NOTE: The following story was posted by the Student Press Law Center's website on Nov. 17. Brophy College Prep journalism advisor Mica Mulloy was interviewed for this piece in relation to his school's coverage of 2010's Support Our Law Enforcement and Safe Neighborhoods Act – more commonly known as SB1070. Below is an excerpt and link to the full article.
It took Adelina Colaku weeks to convince her teachers and administrators to trust she wasn't going to name them in a story for the student newspaper.
Colaku, then a senior at Northern Highlands Regional High School in New Jersey, had been reporting on complaints about the district superintendent's behavior — claiming he created an unhealthy work environment and harassed teachers and staff members — which department supervisors brought up in public school board meetings. As Colaku met with several teachers on background, she confirmed other complaints, including the existence of a letter from the superintendent's wife trying to intimidate several tenured administrators and department supervisors.
Colaku didn't take the issue of using anonymous sources lightly, but she knew the story was too important to go untold. She confirmed her information with multiple sources and tried to persuade them to go on the record.
But when jobs were on the line, building up enough trust with teachers to talk — even off the record — took time and persistent effort.
"A lot of teachers knew I was the girl who wasn't scared of speaking up and teachers treated me differently," she said. "They were careful of what they said around me. No teacher reached out to me willingly."
When Colaku gave the story to her principal for prior review, it didn't pass, in part because she used anonymous sources.
FOR THE FULL SPLC STORY, CLICK HERE
FOR THE BROPHY ROUNDUP PIECE DISCUSSED BY THE SPLC, CLICK HERE