Summer Workshop July 19-21 ~ HOT TOPICS!
Hang on for a minute...we're trying to find some more stories you might like.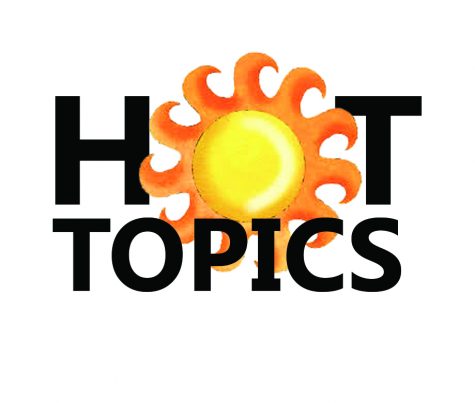 AIPA's Summer Workshop can help you and your staff prepare for next year!
The workshop will be held July 19-21, at the Walter Cronkite School of Journalism and Mass Communication on ASU's Downtown Campus.
Cost:
$125 for AIPA members, $150 for non-members. $25 late fee added if form mailed after June 1.
Early Bird Deadline!
Save $10 by registering by May 12
Sessions for students and advisers will be offered Friday and Saturday. Sessions are tentatively scheduled in writing, design, photography and multimedia. Help us tailor the workshop to meet your school's needs by filling out this survey.
Schedule:
Thursday, July 19 – ADVISER WORKSHOP
8am-8:30 Check in & Registration
8:30 a.m.- 5 p.m. Instruction
Saturday, July 20-21 – STUDENT WORKSHOP
8:30 a.m. – 4 p.m.
Registration:
Use the following links to register: The online AIPA Summer Workshop Registration Form,  as well as this AIPA Summer Workshop Behavior Agreement Emergency form. Please bring this form, including parent signature, with you to the workshop.