Covid Conundrums: Lessons & Ideas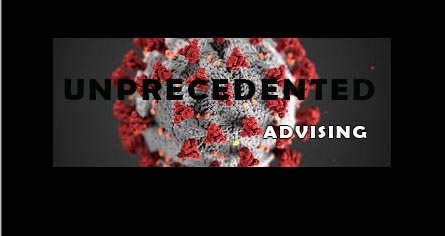 Running a publication during mandated distance learning poses a challenge for all teachers, but what special concerns confront media and publication advisers?
This page is meant to offer a little help and support from AIPA. We invite all advisers to freely use any of these resources, and we also would love to post your ideas for the journalism and media classroom! Anything you think would be helpful to others.
You can share your ideas and lessons by sending a document or URL to [email protected]
Our Current Collection of Helpful Resources
Board Member Kristy Roschke offers a lesson on spotting fake news and finding reliable sources here.
Board Member Deanne Hutchison offers a PowerPoint of guidelines/plans for doing the Yearbook here: Covid Yearbook Plan Overview
Deanne Hutchison offers her plan for the Newspaper Staff's first story assignment here: First Story Assignment Fall 2020.
Board Member Heather Eaton offers a digital/printable yearly planner  #RAWKINPLANNER INSTRUCTIONS – READ FIRST