Take this new CTE survey from JEA!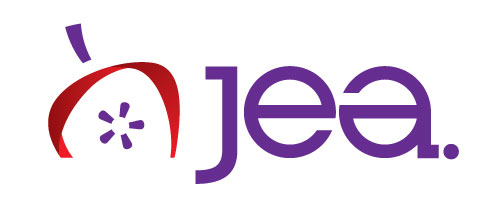 The JEA CTE Committee is asking all advisers to complete the  
CTE Survey
 to gather data so they can serve advisers who are considering or are CTE advisers. The survey data will also let the committee know how to best concentrate their efforts. If you have not already done so, please check out the 
CTE
tab on the JEA website. Thank you so much for all you do!