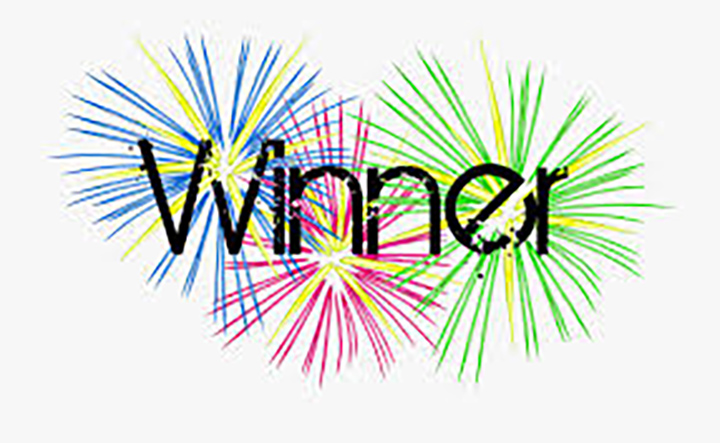 AIPA Fall Contest Information
See Past Winners Here: AIPA 2019 Fall Conference Awards
Entering the contest is a three-step process:
1. JOIN AIPA USING THIS LINK  if you are not already a member for this year. You must be a member to enter the contest, and depending on the membership you select, some of your entries may be included in the price of your membership.
Do you need a PDF of the membership form for your records/invoicing? Use this: Membership & Contest PDF
2. Register for the contest using the GOOGLE FORM linked here.
Note: We are no longer using Google folders, so no need to wait for an email from the contest coordinator. You can proceed by filling out a Google form for each entry (see #3 and links below).
3. Upload your entries by August 31 by filling out a form for each entry. You will find links to forms for the different categories and directions below.
Please mail payments and other correspondence to:
AIPA – Contest Coordinator, 3241 E Shea Blvd. Suite 174, Phoenix AZ 85028
NOTE: Even if you mail in the pdf of your membership, you will still need to submit the online GOOGLE FORMS mentioned above in order to join AIPA and register for the contest.
Contest Rules and Directions (PDF):
Click Contest Rules and Instructions for a PDF that describes the rules and directions for entering the contest.
Contest Category Descriptions (PDFs) and Links to Online Entry Forms:
Contest_ Newspaper and Magazine Category Descriptions
Use this FORM to enter the Newspaper and News Magazine Contest
Contest_ Yearbook Category Descriptions
Use this FORM to enter the Yearbook Contest
Contest_Audio_Visual (TV, Radio, Film) Category Descriptions
Use this FORM to enter the Audio Visual Contest
General Excellence Categories
Please mail General Excellence entries electronically or by mail.
Follow us on social media for updates. Twitter | Facebook | Instagram