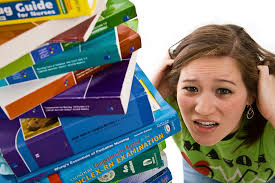 AIPA Mentoring
Teachers in their first or second year of advising: AIPA currently sponsors two JEA mentors,  specifically trained by the Journalism Education Association (JEA) to mentor new teachers. Mentoring support is free for two years, and it is non-evaluative with no assignments. The only requirements are filling out a personal profile, getting a principal signature on a form and meeting regularly with your mentor to talk about teaching.
Not only is there an experienced adviser to turn to, mentees receive  free membership in AIPA and in JEA during their two years in the program. (The JEA site has invaluable curriculum to help all member advisers.)
For experienced advisers: AIPA will provide all advisers support in teaching journalism or advising. If you have a question or are looking for resources, fill out the following form, and an Arizona adviser will get back to you as soon as possible. As a JEA member, you can use the JEA curriculum, too.
For any adviser: Attend the Adviser Day Workshop held at the beginning of the school year!
Get started now by filling out this Adviser Help Form