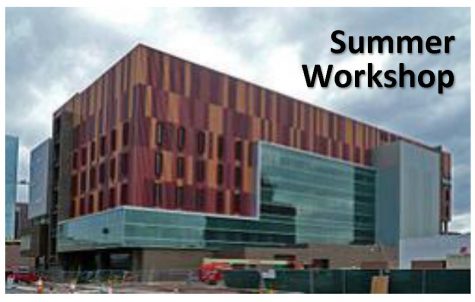 May 10, 2017
Filed under For Advisers, Showcase
"We're Not Fakin' It!" AIPA's Summer Workshop can help you and your staff prepare for next year! The workshop will be held July 21-22, at the Walter Cronkite School of Journalism and Mass Communication on ASU's Downtown Campus. Cost: $125 for AIPA members, $150 for non-members. $25 late fee ...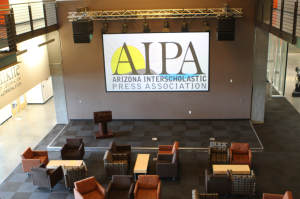 May 3, 2017
Filed under For Advisers, Showcase
For more than 60 years, AIPA has been serving Arizona's student journalists and their advisers. All advisers and publications are encouraged to join AIPA and to involve their journalists in the many exciting events and contests available to them from this valuable organization. Here is the online membership form. Here is a pdf of...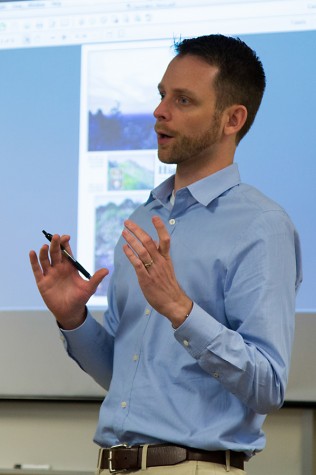 Dani Kass, SPLC
December 17, 2014
Filed under For Advisers, Showcase
Anonymous sources often play a crucial role in the hardest-hitting journalism. But in stories where they are used, student reporters must first consider ethics, laws and institutional policies.
Read more »